Sneakerhead culture has elevated sneakers to a whole new level in recent times. And the market for sneakers continues to rise, according to the BBC with the paper reporting that it's now worth approximately $115 billion a year. This is mainly thanks to manufacturing innovations, social media hype, high-profile collaborations and ingenious designs.
For many sneakerheads, keeping up with the latest trends is the most exciting part of being in this particular community. In this feature, we'll be sharing with you the top 10 sneaker trends you have to look out for.
1. Athleisure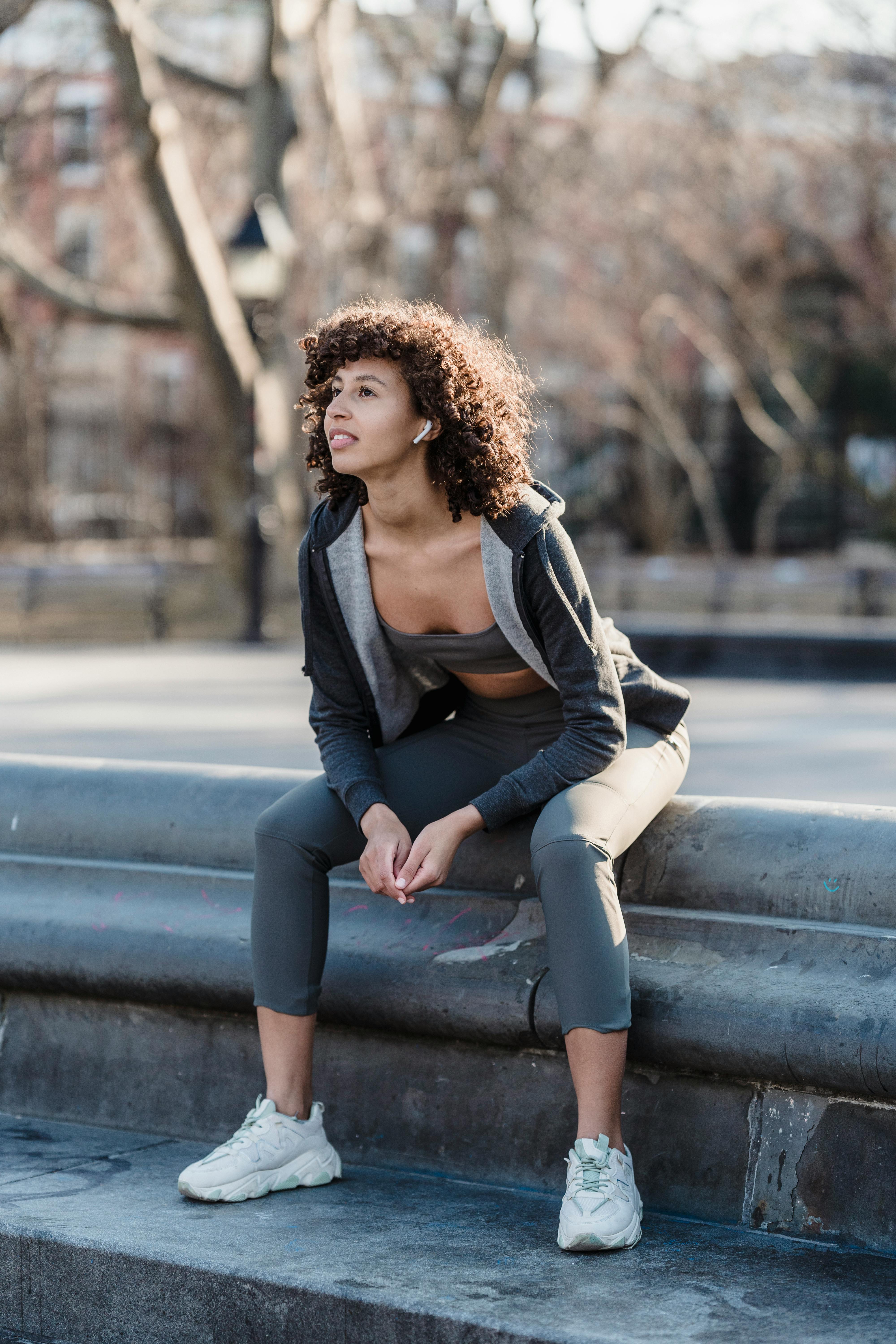 Comfortable athleisure reached new heights during lockdowns and athleisure sneakers have become the go-to shoes for the majority of trendsetters. Classic lace-up sneakers and running shoes are great to wear for everyday activities like going to the gym, going on a grocery run, or just lounging around at home. Plus, lace-up sneakers can be paired with just about anything. New Balance, Reebok, and Onitsuka Tiger are brands known for this specific style.
2. Colorblock
In tandem with the popularity of athleisure and the return of retro, color-blocked shoes have been all the rage lately. This style is a statement in its own right, with bold color choices and patterns. Opt for pastel hues for a fresh, youthful look, or go with funky neon accents if you're feeling more adventurous. With this trend, you can wear basics and neutrals, and just let your sneakers do the talking.
3. Artist Collaborations
Because of the hype around athleisure and luxury fashion brands, there is bound to be more artist collaborations in the future. Online community SoleSavy features sneaker collaborations between high-profile brands and designers. Some of the more notable releases as of late include the upcoming Pharrell Williams x Adidas Humanrace collection, and the Yeezy Quantum "Onyx" release.
4. Chunky Soles
Brands tend to be more experimental with shapes and silhouettes nowadays, and one of the most popular ways used to elevate your standard sneaker is to make use of chunky soles. The juxtaposition of the 'dad shoe' silhouette with the extra height will turn heads. When paired with some loose-fitted jeans and a simple tee, a chunky sole can stand out – and the chunkier, the better.
5. Basketball Sneakers
Super popular in the '80s, the basketball sneaker is once again making a comeback. Basketball sneaker brands have been doing a lot of collaborations with designer brands lately. For instance, Dior partnered with Nike to remake a new version of the Air Jordan 1's. With a myriad of color options, you're sure to find a pair that will suit your taste.
6. High-Tops
High-tops are classic and very versatile, and they will probably never go out of style. Fashionable and functional, these sneakers have been a crowd favorite since the '70s. Instyle highlights how they look great with anything from jeans, shorts, and even dresses. Most likely everyone has a pair of high-tops, but 2021 will bring to the fore some new features, such as platform soles and designer collaborations.
7. Sock Style
The stretch-knit, breathable fabric, and unique look of sock sneakers make them so unique. Our feature on 'Sock Sneakers' highlights their popularity among their cult-like following – from social media influencers, techwear lovers, all the way to the front row of runways in London, NYC, and Paris. Both high-end brands and more affordable ones will be creating their own version of this shoe in 2021.
8. Air Bubble
Thanks to the Nike Air Max and its iconic visible air technology, sneakerheads have fallen in love with the charming, futuristic look of the transparent sole. Brands like Alexander McQueen and Prada have pulled inspiration from this to create similarly sci-fi-feeling footwear. Now you can see this trend manifest in more creative methods. For instance, Lil Nas X and New York-based art collective MSCHF launched the controversial "Satan Shoes" that were made using Nike Air Max 97s. The limited-edition shoe featured ink and 'blood' in its air bubble sole – all 666 pairs were sold out in less than a minute upon release.
9. Designer
Designer brands creating their own line of sneakers has become a trend in itself. This is where design meets everyday fashion; big names such as Saint Laurent and Gucci have made the sports-luxe style easily accessible and achievable. 'Fashion' sneakers often feature experimental shapes and colors, but the most prevalent style would probably be the white sneaker trend. Lacing on designer sneakers is a smart way to dress up or dress down looks, depending on the occasion.
10. Mixed-Material Sneakers
The Y2K decade fashion has been back in style lately, and so are mixed-material sneakers. They are made out of leather, suede, velvet, or mesh; the combination of several fabrics makes for an interesting, eye-catching sneaker. Style website Fashionable Clothing lists some of the most 2000s styles that are coming back in season: low heels, platformed soles – when paired with mixed materials, the sneaker really screams 'throwback'.
Which among these sneaker trends do you find cool and interesting? Hit us up in the comments section below!